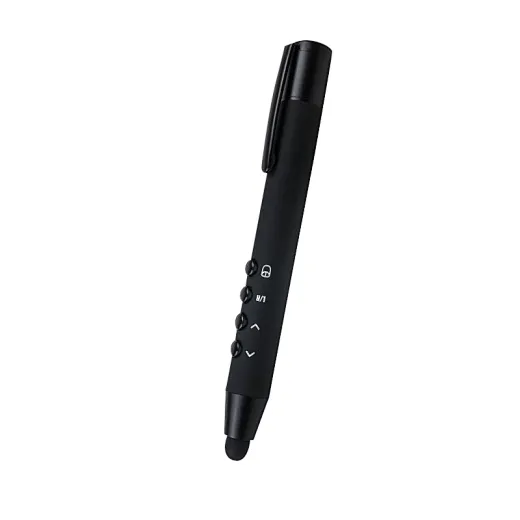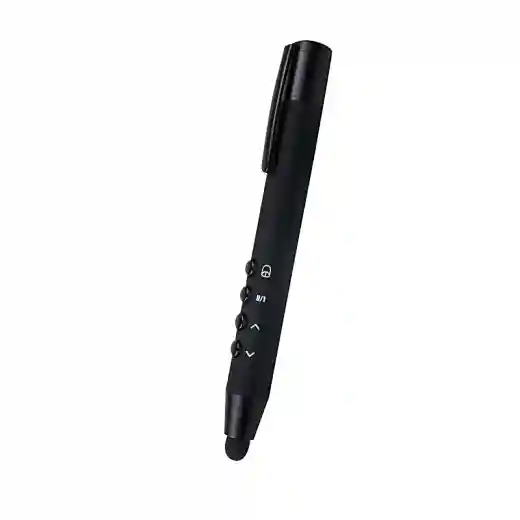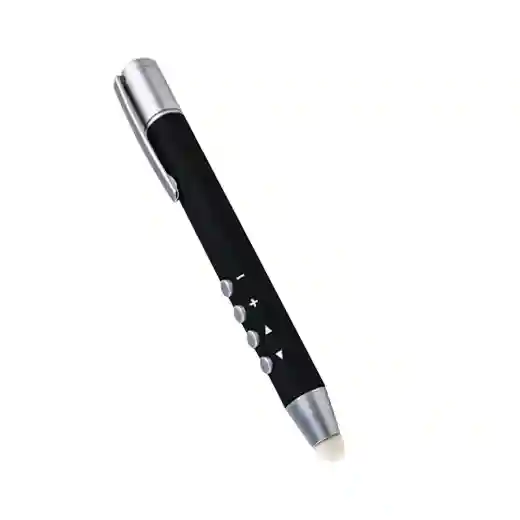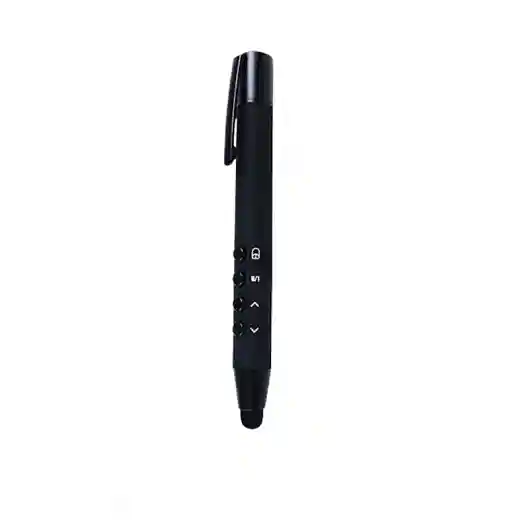 Wireless charging touch pen
SGE002 Dhji
Supply Ability
5000piece / Month
Country of Origin
Shenzhen, Guandong, China

Accessory Description:

This practical PCAP witing pen, with active capacitive technology, can be used on Astouch interactive screens. It has mouse functionality, wireless charging, and pressure-sensitive support. It also has three buttons that allow it to go to"previous page","following page"or activate the mouse function.

Supports interactive digital writing and two colors on any Astouch model simultaneously. Thickness for different types of lines and writing. Can be attached to any Astouch equipment by a magnetic system. Smooth, legible witing without delay.
Technical Specification

 Virtual laser

 Pressure sensitivity

 Communication distance 10m (without objects in front)

 Wireless charging
 Dimensions (WxDxH) 1300x650x1610mm
 Net Weight 30.5g